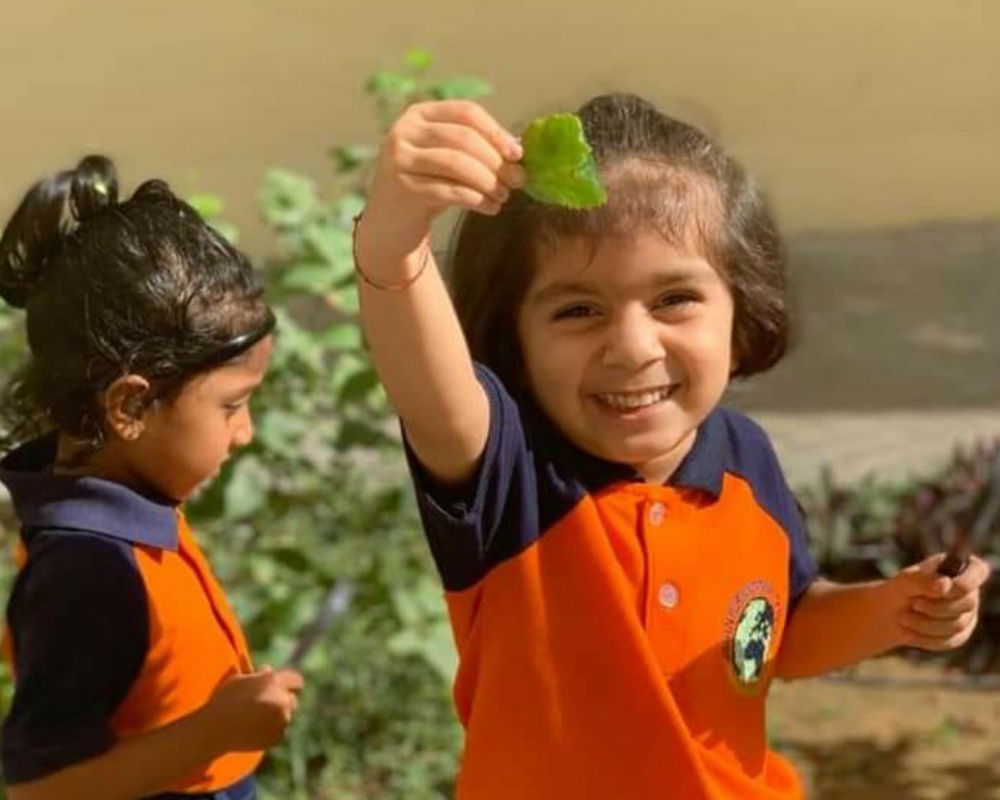 BRIDGING THE GAP BETWEEN COMPETITION AND COMARADERIE
Capturing in a single frame the spirit of competition and camaraderie, infused with the essence of cooperation, is our highly competitive HOUSE SYSTEM. Every JSSIS student is a part of one of these four houses:
Wordsworth, Tagore, Tennyson, Shakespeare.
It provides leadership and pastoral roles to deserving students and fosters a healthy team spirit across the student community.