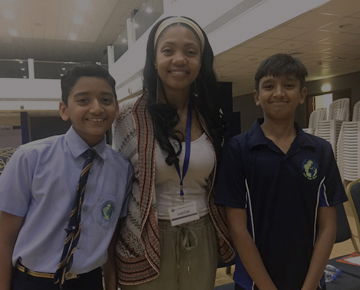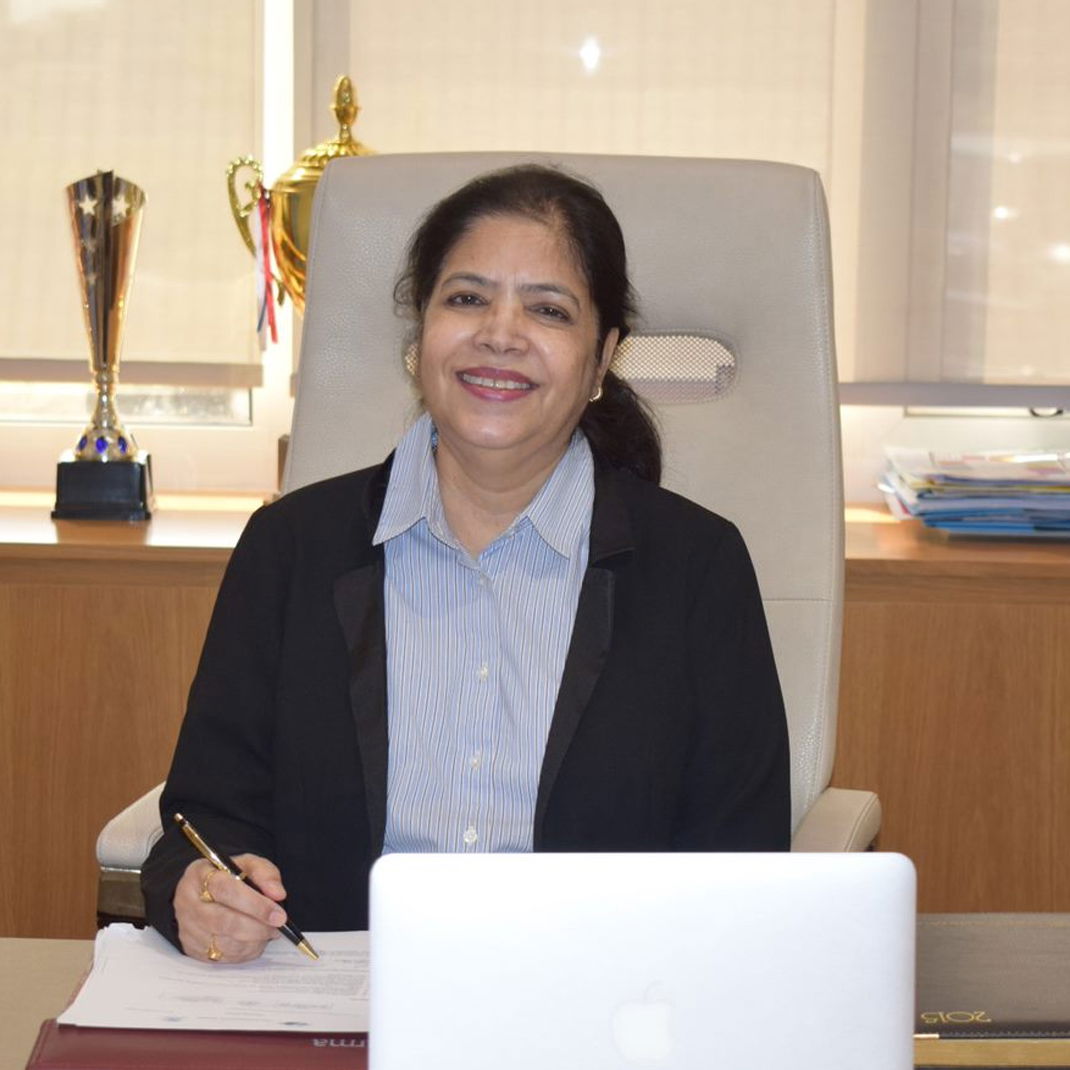 I believe that after the information revolution our responsibility towards our children's education has become even more challenging.The need of the day is to equip our children with critical thinking and practical skills so that they can be useful contributors to a global society in the 21st century.
For this, educators have to be innovative and exploit all tools that Information Technology provides. Even social networking has to be adapted and linked to classroom learning.The many studies on the academic success story of Asian immigrants makes one pause and take a hard look at the Eastern Education system that does not rely much on technology.
Parental expectation and involvement, strong family values and the desire to succeed in life in a competitive environment is the Eastern contribution to successful education .If we can link the Western pedagogy and their best practices to the Eastern belief and value system, we would be on track to make our pupils global citizens in a continuously evolving world.
AND THIS IS AN INTERESTING CHALLENGE THAT JSSIS EDUCATORS HAVE TAKEN ON !!! 
Inspiring and educating pupil to make a difference
You (the teacher) were not just a teacher, a listener, helper, coach, and cheerleader as well. The past week was full of all fun and enlightened activities which definitely proved booster for our little ones. You seasoned our children very well, and now that they are ready to go out in the real world. As a parent, I simply admire the work and thank you for all the support and dedicated hard work shown by you.
Ms.Mridulla Anand, Parent
Mr. Swapnil, Parent, M/o Aarayna – KG 1 'A'